Probiotics could improve survival rates in honey bees exposed to pesticide, study finds
In a new study from Lawson Health Research Institute (Lawson) and Western University, researchers have shown that probiotics can potentially protect honey bees from the toxic effects of pesticides.
Source: phys.org/news/2017-06-probiotics-survival-honey-bees-exposed.html
A third of the nation's honeybee colonies died last year. Why you should care
An annual survey of America's beekeepers showed from April 2016 to April 2017 about 33% of bee colonies were lost.
Source: www.usatoday.com/story/news/nation-now/2017/05/26/third-nations-honeybee-colonies-died-last-year-why-you-should-care/348418001/
I've been getting several inquiries about the mushrooms that Paul Stamets discovered that helped his honeybees' health. I'm happy to announce that I'll be growing one of the mushrooms that he first observed with this trait. The expected grow time for these is 4 to 12 months but with my experience I expect it to be closer to 4 months. After I get my first "fruit" from this I will be selling starters.  If you're interested, keep following this site and I'll have more details as everything comes about.
A first lesson in six-legged soccer tests bumblebees' ability to learn.
Source: www.sciencenews.org/article/score-bumblebees-football-insect-social-learning
As someone who lives within flying range(for bees) of 2 Lowes, a Home Depot, and probably a Costco, I welcome this.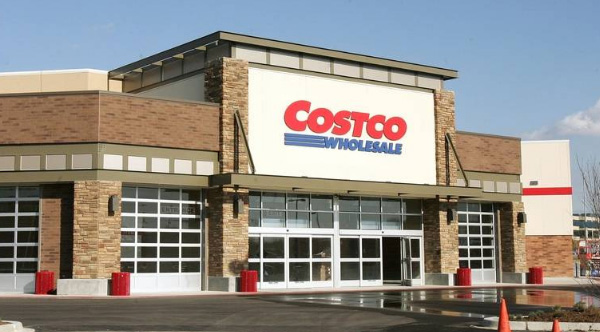 As part of a Friends of the Earth initiative, Costco has demanded that its suppliers end the use of bee-killing pesticides on garden plants sold in its stores.
Source: www.sunnyskyz.com/good-news/2059/Costco-Joins-Home-Depot-And-Lowe-s-In-Eliminating-Bee-Killing-Pesticides
A vibrational pulse that was thought to be a "stop" signal between bees may actually be a startled response when they collide
Source: www.newscientist.com/article/2121275-honeybees-let-out-a-whoop-when-they-bump-into-each-other/

Starting in January, honey producers will have to turn to veterinarians for their antimicrobial needs.
Source: veterinarynews.dvm360.com/have-you-heard-buzz-honeybees-fall-under-vfd-regulations-too
Common crop chemical leaves bees susceptible to deadly viruses
A chemical that is thought to be safe and is, therefore, widely used on crops—such as almonds, wine grapes and tree fruits—to boost the performance of pesticides, makes honey bee larvae significantly more susceptible to a deadly virus, according to researchers at Penn State and the U.S. Department of Agriculture.
Source: phys.org/news/2017-01-common-crop-chemical-bees-susceptible.html
From Science Daily When a queen has sex with many different partners, it can increase her risk of infection with venereal disease. It can…
Source: www.beeculture.com/catch-buzz-scientists-shown-drone-can-leave-behind-virus-may-infect-queen-disease-deformed-wing-virus-queen-dies-colony/

Maryland will become the first U.S. state to ban neonicotinoid-containing pesticides to help revive honey bee populations. In 2015, honey bee populations in the state of Maryland declined by 61%, according to the USDA. That startling statistic is two times higher than the national average, which is why beekeepers are celebrating the state's recent decision to …
Source: expand-your-consciousness.com/maryland-become-first-state-u-s-ban-bee-killing-pesticides