The Supreme Beeing
Evolutionary ecology could benefit beekeepers battling diseases
A review paper draws on scientific studies to recommend ways to reduce honeybee disease impacts, such as limiting the mixing of bees between colonies and supporting natural bee behaviors that provide disease resistance.
Source: www.eurekalert.org/pub_releases/2017-08/ehs-eec082917.php
Good news for bees as numbers rise and mystery malady wanes
The number of commercial U.S. honeybee colonies rose 3 per cent to 2.89 million as of April 1, according to the USDA
Source: business.financialpost.com/commodities/agriculture/good-news-for-bees-as-numbers-rise-and-mystery-malady-wanes-1/wcm/500effc1-ac4b-4ee2-aadd-4fdf3b80a020
We just started our creamed/whipped(or whatever you call it) honey batch. It'll be ready shortly. It could be a week, or it could be 6 weeks. Just depends on the honey.
We have 2 oz honey bears(pic below). These are great for wedding favors so if you're in the planning stages, get in touch ASAP as supplies are limited by our stock. We're currently selling these for $3 each, a bargain compared to prices we've seen recently.
Beekeepers Sweeten Solar Sites With the 'Tesla of Honey'
By pairing pollinators with solar farms, Travis and Chiara Bolton are reimagining commercial beekeeping.
Source: news.nationalgeographic.com/2017/06/chasing-genius-solar-honey-pollinator-friendly-energy/
Probiotics could improve survival rates in honey bees exposed to pesticide, study finds
In a new study from Lawson Health Research Institute (Lawson) and Western University, researchers have shown that probiotics can potentially protect honey bees from the toxic effects of pesticides.
Source: phys.org/news/2017-06-probiotics-survival-honey-bees-exposed.html
A third of the nation's honeybee colonies died last year. Why you should care
An annual survey of America's beekeepers showed from April 2016 to April 2017 about 33% of bee colonies were lost.
Source: www.usatoday.com/story/news/nation-now/2017/05/26/third-nations-honeybee-colonies-died-last-year-why-you-should-care/348418001/
I've been getting several inquiries about the mushrooms that Paul Stamets discovered that helped his honeybees' health. I'm happy to announce that I'll be growing one of the mushrooms that he first observed with this trait. The expected grow time for these is 4 to 12 months but with my experience I expect it to be closer to 4 months. After I get my first "fruit" from this I will be selling starters.  If you're interested, keep following this site and I'll have more details as everything comes about.
A first lesson in six-legged soccer tests bumblebees' ability to learn.
Source: www.sciencenews.org/article/score-bumblebees-football-insect-social-learning
As someone who lives within flying range(for bees) of 2 Lowes, a Home Depot, and probably a Costco, I welcome this.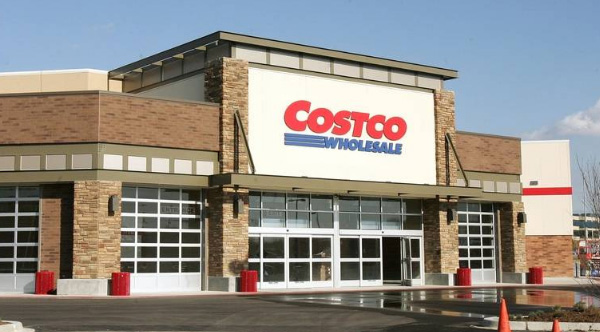 As part of a Friends of the Earth initiative, Costco has demanded that its suppliers end the use of bee-killing pesticides on garden plants sold in its stores.
Source: www.sunnyskyz.com/good-news/2059/Costco-Joins-Home-Depot-And-Lowe-s-In-Eliminating-Bee-Killing-Pesticides
A vibrational pulse that was thought to be a "stop" signal between bees may actually be a startled response when they collide
Source: www.newscientist.com/article/2121275-honeybees-let-out-a-whoop-when-they-bump-into-each-other/